Beginners Epoxy Resin Workshop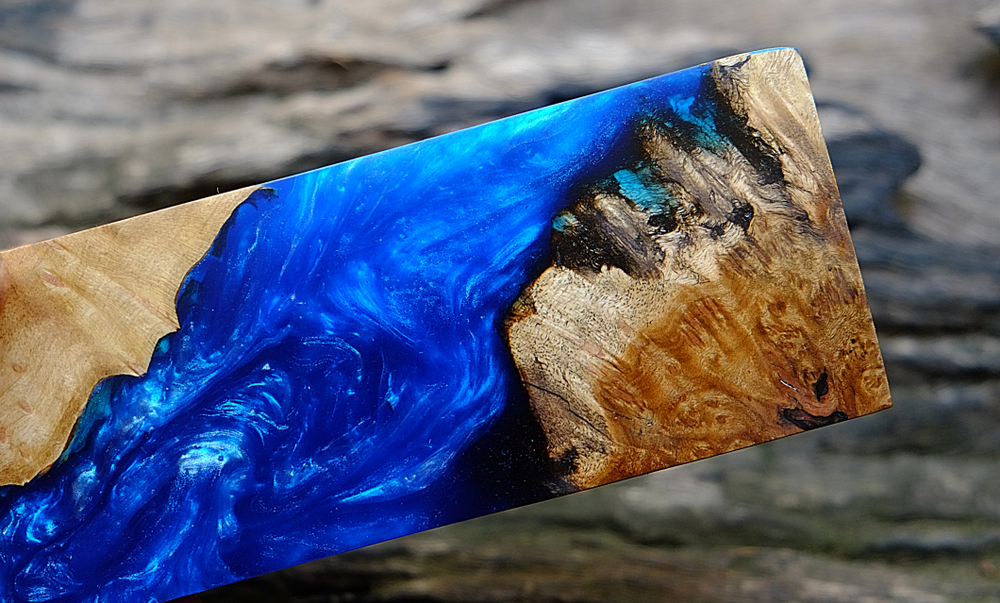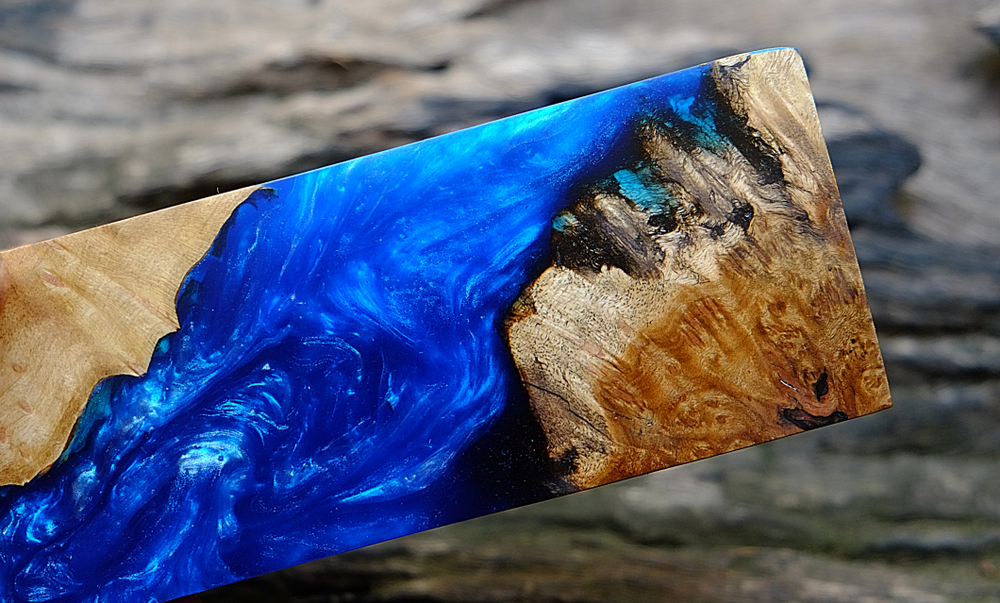 Beginners Epoxy Resin Workshop
Spend the day at Friendly Forces Construction's studio in Woolwich, where you'll be working with wood and epoxy resin to create a piece of art or a serving board. Epoxy Resin is completely waterproof and comes as a clear liquid that can be dyed and used as an adhesive, coating or a design feature. It works well on metals, wood, plastics and other materials.
In the workshop, you will learn the the properties and durability of Epoxy Resign and how to use it within wood. Get creative and walk away with your very own piece of unique artwork.
Please be aware that Epoxy Resin takes about 7 days to fully dry and so you will have to pick this up from our studio at a later date. Alternatively we can have your work of art delivered for a small postage fee.
An apron, materials and tools will be provided for you on the course but we suggest wearing old clothes.
We look forward to seeing you at our workshop!
The next course dates are:
20th April 2019 (starting at 10 am)

11th May 2019 (2 courses starting at 10am or 2pm)

18th May 2019 (starting at 10am)
The courses start promptly and last for approximately 3 hours.
We will email you to confirm which date you require once booking has been received.
Address:
TB13 Thames Side Studios, Unit 8, Harrington Way, London, SE18 5NR